Cricket – a sport
built on tradition
and passion
Cricketklubben Soranerne, located in the picturesque town of Gentofte, is a club steeped in history and tradition. Founded in 1953 by former students of Sorø Akademis Skole, the Club has since opened its doors to welcome players of all backgrounds and skill levels. The Club's commitment to the sport of cricket is evident in the dedication of its members and the passion they bring to the field.
The Club's picturesque location in Gentofte provides the perfect setting for the sport, with lush green fields and serene surroundings. The Club's facilities are top-notch, with state-of-the-art equipment and well-maintained pitches. The Club is also known for its youth program, which is dedicated to developing the next generation of cricket players.
With a rich history, a beautiful location and a vibrant community, Cricketklubben Soranerne is the ideal place for anyone who wants to experience the thrill of the cricket sport.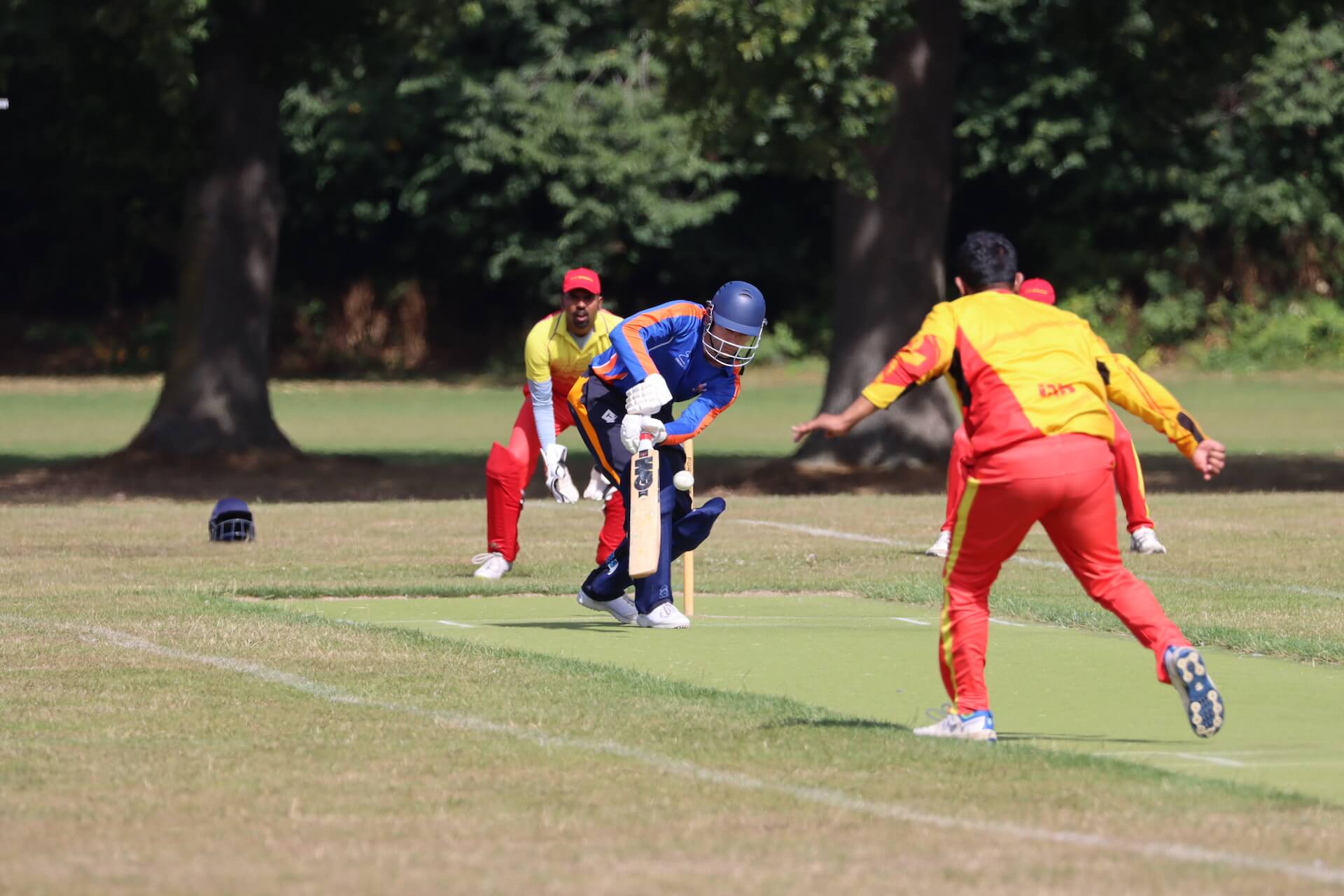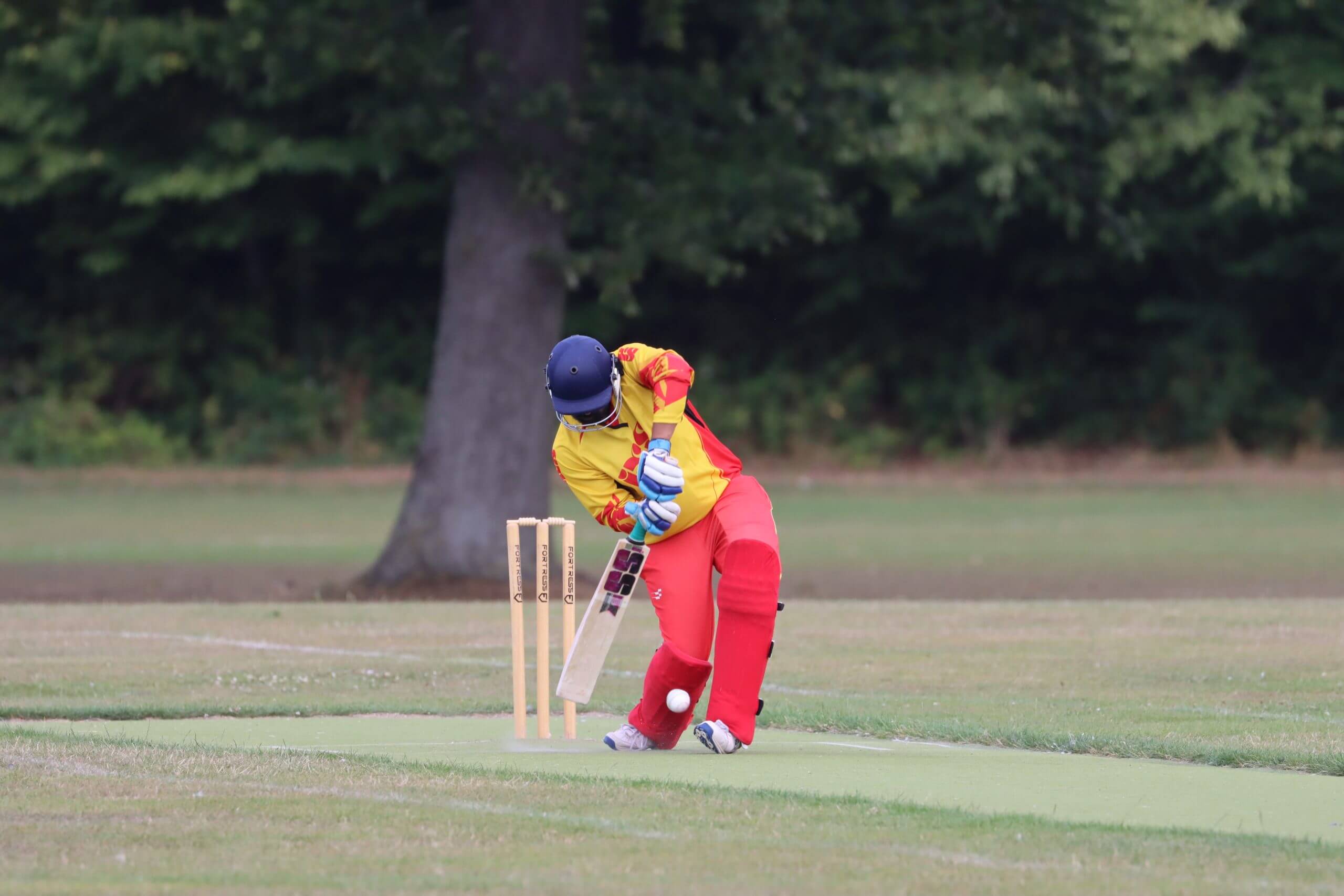 Cricketklubben Soranerne, established in 1953, boasts a rich heritage as one of the oldest cricket clubs in Denmark. Founded by former students of Sorø Akademis Skole, which holds a special significance as the foundation of the Club. The storied history of the Club serves as a testament to its enduring commitment to the sport of cricket and its continued growth within the Danish cricket community. Sorø Akademi holds a special significance to the Club as its foundation and continues to be an important part of its identity.
Cricketklubben Soranerne is more than just a cricket club, it's a community of like-minded individuals who share a love for the sport. Whether you're a seasoned player or just starting out, the Club's welcoming atmosphere and friendly members make it the perfect place to learn and grow as a player.
The club also organizes various events throughout the year, such as social gatherings, and tournaments, providing members with the opportunity to bond and make new friends.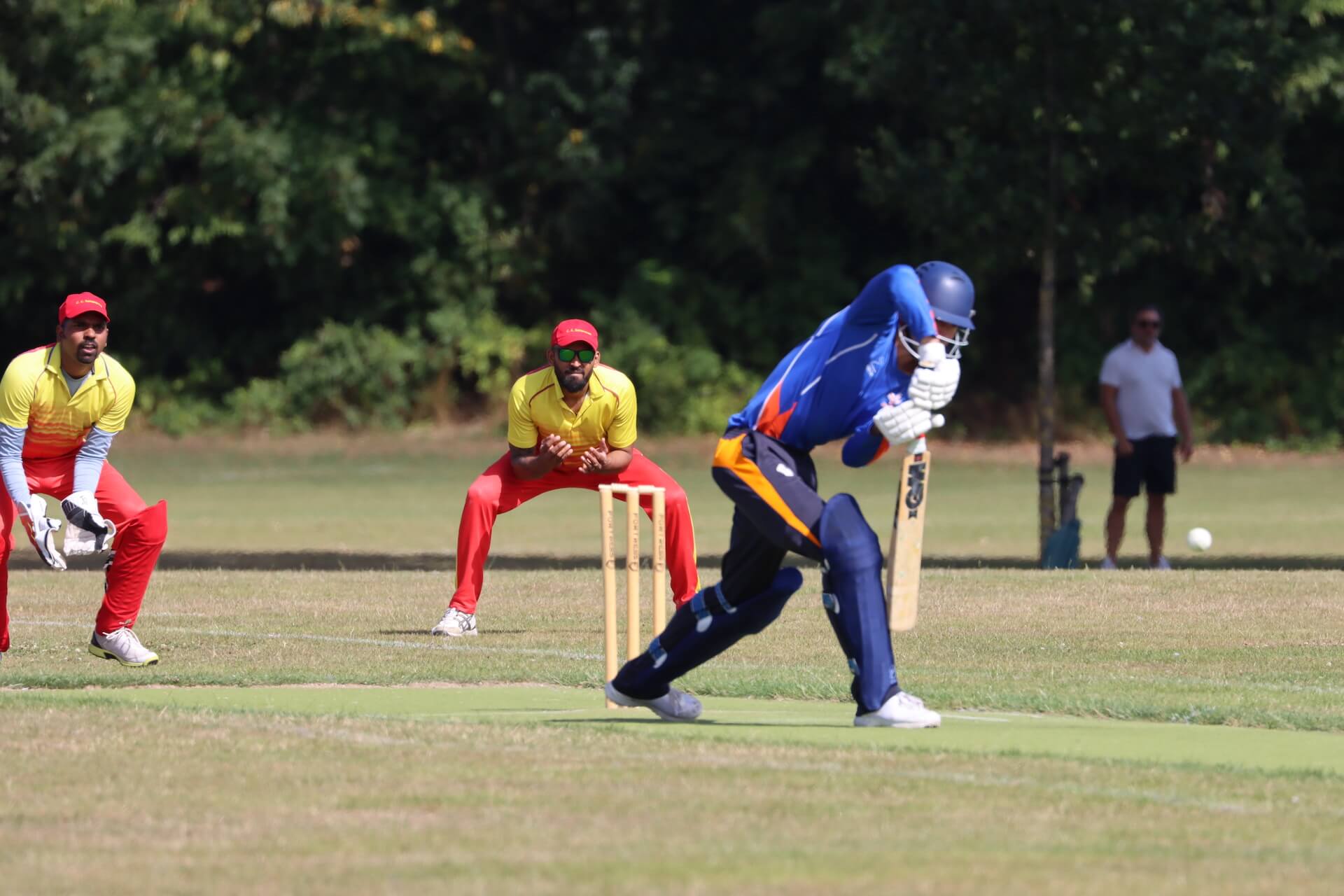 In Memoriam 30. 9. 1932 - 18.8.2023 Fare well Frank The last bail has fallen from the old wooden wicket stumps! You may be out but for all of us you will always be "Not Out"! We are now only left with wonderful memories of an elegant batsman and quick wicket keeper...
Fastest 50 runs in T-20 match: New Club record was set in the T-20 match between Soranerne 1 vs. KB 2 on May 20th. Krishna Chaitanya Mikkilineni scored 50 runs in 20 balls erasing the old record held by Pankaj Singh who had scored 50 runs in 24 balls.
Today the Club's new fixed Sight Screen was installed at our cricket ground in Gentofte Sportspark. The new Sight Screen has be delivered and installed by Metalworx. The funding has been realized through generous contribution from our benefactors Gentofte Kommune...
Are you ready to be a part of something special? Cricketklubben Soranerne is more than just a club, it's a community of passionate individuals who share a love for the sport of cricket. By becoming a member of Cricketklubben Soranerne, you will be joining a welcoming community of like-minded individuals who share your passion for the sport. Whether you're a seasoned player or just starting out, we will provide you with the support and resources you need to excel. Join us today and experience the thrill of cricket like never before
Unleash Your
Inner Athlete on
the Cricket Field